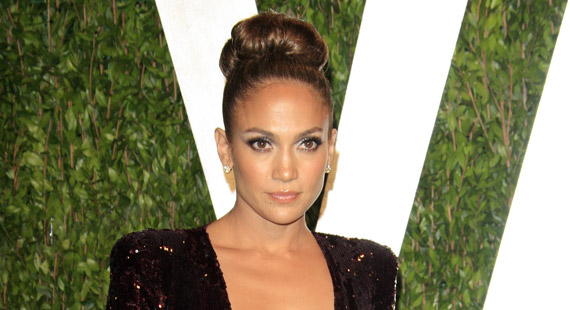 Joe Seer / Shutterstock.com
Wisin y Yandel Drop Supporting Duties for Enrique Iglesias, Jennifer Lopez Tour
Latin urban duo Wisin & Yandel have announced that they will not being provide support for the upcoming North American Enrique Iglesias and Jennifer Lopez tour. According to a spokesperson, the duo is leaving the tour due to "unresolvable differences"
"It is with sadness and regret that we have decided to withdraw from the tour," the artists said in a statement. "Our sincerest apologies go out to our fans. We wish Jennifer and Enrique, as well as the tour, the very best. We promise to do our best to announce an upcoming U.S. tour in the very near future as we are eager to be out there performing for our fans as they are to see us."
Randy Phillips, president of AEG Live, which is promoting the tour, said a new opening act will be announced next week, and that the last minute exit was mutual among all parties.
"It was amicable," Phillips told the Hollywood Reporter. "It was probably better for them to do their own tour… It was better for their careers to do their own tour than to be a third act on this tour. There were timing issues, how long the show could be and just a myriad of issues."
Phillips also said that Wisin & Yandel plan to continue a working relationship with both Lopez and Iglesias. The duo recently teamed up with Lopez for the song "Follow the Leader," which has accumulated over 30 million YouTube views.
The tour is scheduled to kick off on July 14 in Montreal, and will go on to play in 19 other cities after that. Lopez previously said that the tour was expected to be one of the best tours ever.
"We are going to give you everything we got," she said. "I think it's going to be one of the most historic tours ever… I don't know that there has ever been something… where these Latinos have come together like this as family."