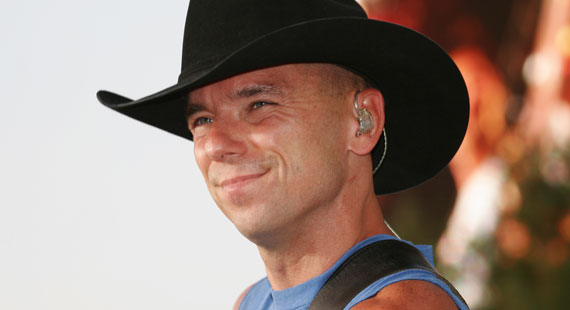 pasphotography | Shutterstock
Kenny Chesney Tabbed as Headliner of Final 4 Jamfest
Kenny Chesney, star of the country charts, is going to be featured at Houston's Final Four's Capital One JamFest.
The JamFest is a three-day music festival that is one act of the Big Dance Concert Series. The festival, which is free, is scheduled at the same time the Final Four will be held. The site for the festival is Houston's downtown Discovery Green.
Chesney's performance time is going to be released later in the month, according to sources close to the festival.
Turner Sports, CBS, and Capital One are the sponsors for the music series. CBS and Turner Sports are the exclusive broadcast partners for the NCAA and Capital One is the sponsor of the newly minted Capital One Cup, which will be given to the top women's and men's sports programs in Division I.