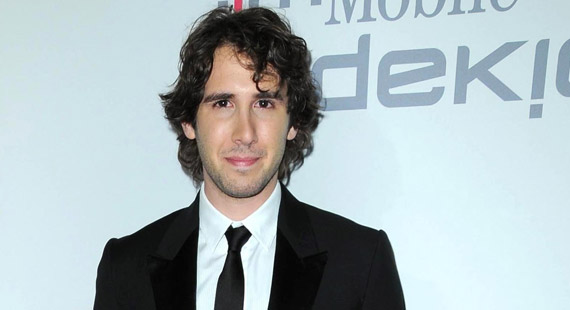 s_bukley / Shutterstock
Josh Groban, Steve Martin to Perform at Capitol 4th Celebration
Capitol Fourth concert, for thirty years, has provided Washingtonians with front row seats to entertainment that is first class and offers holiday fireworks from an incredible view.
This year's "A Capital Fourth" lineup promises to deliver a rockin good time at the West Lawn of the Capitol.
Artists who are scheduled to appear include Grammy award winning vocalist Josh Groban, Little Richard, a rock 'n roll pioneer, Steve Martin along with his award-winning banjo band Steep Canyon Rangers, "Glee" star Matthew Morrison and "American Idol" winner Jordin Sparks.
Providing their own backup and solos will be the National Symphony Orchestra.
PBS stations will be broadcasting the show live on July 4 at 8:00-9:30 pm.