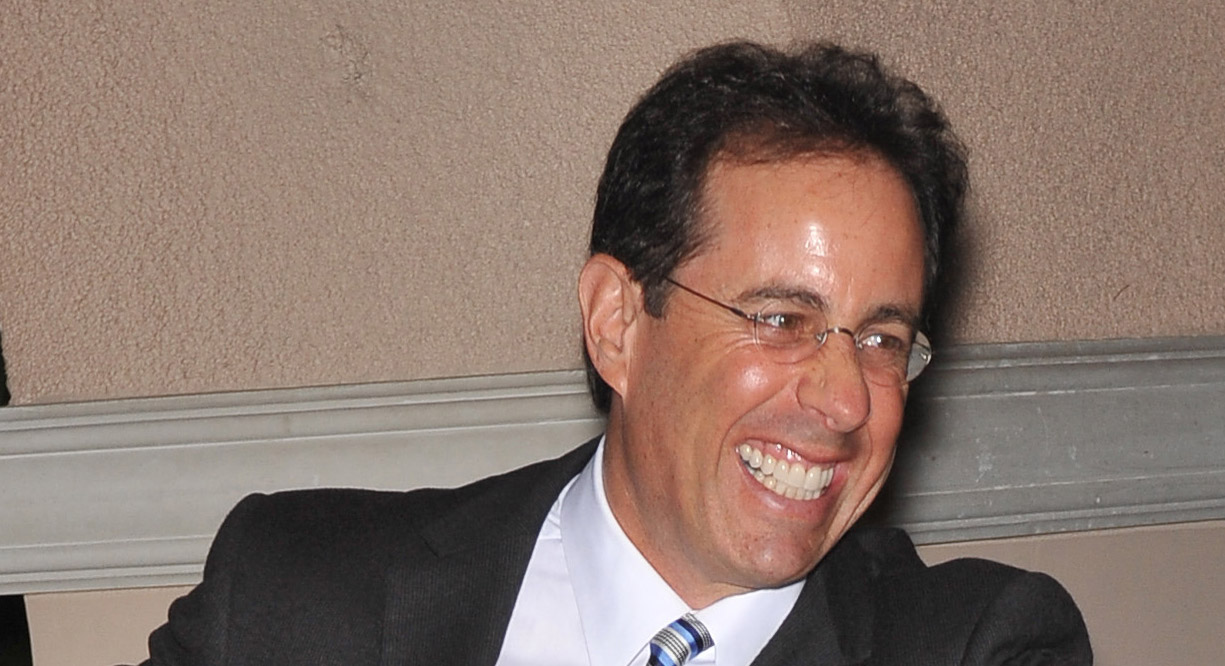 Featureflash / Shutterstock
Jerry Seinfeld Schedules NYC Comedy Tour This Fall
Jerry Seinfeld is getting back to his roots with a tour of New York City later this year.
Throughout October and November, the Brooklyn native will perform one show in each of New York's five boroughs: Manhattan, Brooklyn, Queens, the Bronx and Staten Island.
"I was born in Brooklyn, went to school in Queens and started out as a comedian in Manhattan," Seinfeld said in a statement. "I feel like New York City taught me how to be funny. I'm so excited to perform a special series of shows for my beloved hometown."
The shows will begin on October 4 at the Beacon Theatre in Manhattan, and will be held every Thursday night (except October 25) through November 8, when Seinfeld will conclude the city tour with a performance at the Walt Whitman Theatre at Brooklyn College. The Thursday night performances recall the classic "Seinfeld" time slot on NBC.
Each show will begin at 8:00 p.m. and feature special guest Colin Quinn. Seinfeld directed Quinn in "Long Story Short" on Broadway in 2010.
These shows will mark the first time in 14 years that Seinfeld has performed a full stand-up performance in New York City. His last was when he performed his show "I'm Telling You For the Last Time" during a sold-out engagement at the Broadhurst Theater on Broadway in 1998. Seinfeld has performed short sets around the city since that time.
In other Seinfeld news, his new web series "Comedians in Cars Getting Coffee" premiered on July 19. In each episode of the series, Seinfeld and a different comedian guest star ride in one of Seinfeld's classic cars to a restaurant and record their conversation. "Seinfeld" co-creator Larry David was the guest in the first episode of the series, and the second episode featured British comedian Ricky Gervais.