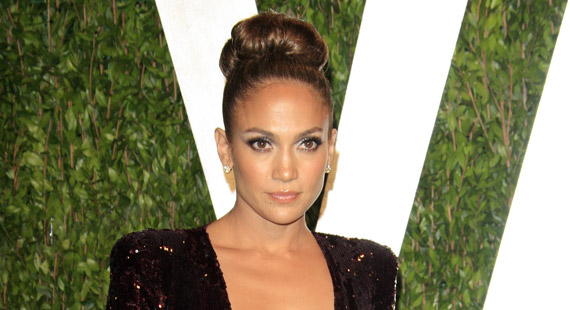 Joe Seer / Shutterstock
Jennifer Lopez Signs on for Another Season of American Idol
It's official. Jennifer Lopez has signed on and will be returning as a judge for "American Idol". It will be her second season with the hit television talent show.
Recently it had been said that the singer/actress and Fox TV executives had agreed on a deal that was worth $20 million. However she hadn't signed it yet.
Producer Nigel Lythgoe, however, has confirmed that Lopez will be reunited with Steven Tyler, Aerosmith frontman, and Randy Jackson, the record producer, on Idol's judging panel for their forthcoming 11th series.
Lythgoe made the announcement on Wednesday in Los Angeles on the radio show of Ryan Seacrest's, who is the presenter for "American Idol." He said, I'm very happy to announce that our brilliant host and all three of our judges are returning for "American Idol's" next season.
Later this month, auditions will begin for next season.