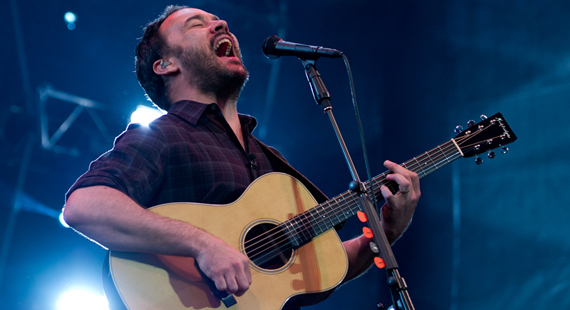 Mark Runyon | ConcertTour.org
Farm Aid Returns with Heavyweights Kenny Chesney, Dave Matthews
This year's lineup for the benefit show Farm Aid, which will include mainstays Dave Matthews, John Mellencamp, Neil Young and Willie Nelson, recently got much bigger.
Organizers announced today that Band of Horses, Jeff Tweedy, Jason Mraz, Norah Jones and Kenny Chesney have been added for this year's concert.  The 35th anniversary show for the benefit is  scheduled to take place in Milwaukee, WI at Miller Park on October 2.
On Saturday August 14 tickets will be going on sale at tickets.com.  Advanced tickets can be ordered by Farm Aid members.  More information is posted on Farm Aid's website.
According  to Farm Aid, over its history, has raised almost $37 million for supporting family farms.