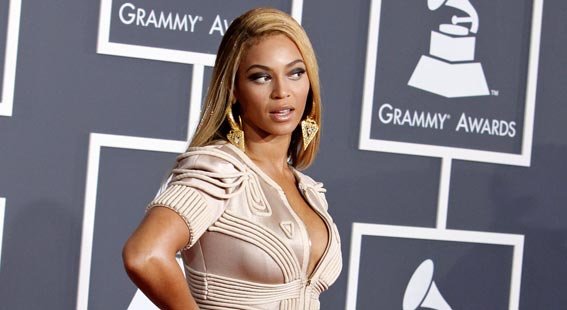 Joe Seer | Shutterstock
Duo of Destiny's Child Albums Due Out by End of 2012
Not one but two Destiny's Child albums are set to be released later this year, the group's manager announced recently.
Unfortunately, the new albums are not the product of the members of Destiny's Child going back to the studio. It seems all members are two busy cultivating solo careers (and, in Beyonce's case, raising a baby) to devote time to a full-fledge reunion. But, the albums will showcase previously unheard material from the group, and opens the possibility of future tours, says long-time manager and Beyonce father Mathew Knowles.
"We (Knowles' label Music World Entertainment) still have our joint venture with Sony, and in November, we're putting out two Destiny's Child catalog records with new material," Knowles told The Huffington Post.
And though he said a tour is possible, he doesn't see it happening for a few years, at least.
"It takes a year of planning to do these tours, but first it starts with the artist wanting to do it," he said. "And I think the ladies are still working happily on their solo careers… And I hope in the next five years that there will be a reunion tour. I think it would be incredible."
He later said that even if the tour does happen, it will involve some compromises.
"The hardest thing would be choosing which songs they're going to do, because we would want to mix it up with solo hits and Destiny's Child hits," he added. "We would have to throw away some number ones from off the set list."
While Beyonce is getting her music endeavors rolling again after the birth of her daughter in January, Kelly Rowland is currently appearing as a mentor on the Australian reality series "Everybody Dance Now." She also recently issued a single called "Ice" that features Lil Wayne. Michelle Williams has developed a fashion line in partnership with the brand Koshie O.