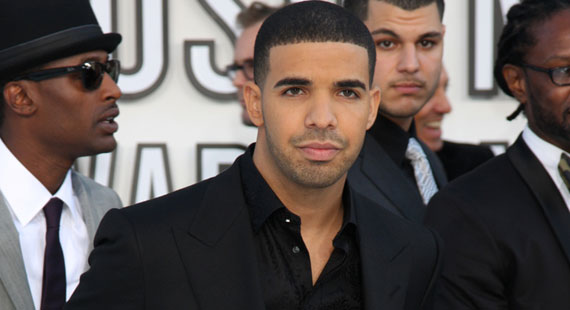 Helga Esteb | Shutterstock
Drake Tour with Miguel Suffers Postponement
Drake's just postponed his "Would You Like A Tour?" tour, as though he wants everyone to beg for a tour. Some people, eh? Drake, on behalf of everyone, we would very much like a tour.
The good news is that the tour has only been pushed back three weeks, and most of the affected shows have been conveniently tacked onto the end of proceedings. The bad news is that it has been postponed and the ugly news (harsh?) is that the reason for said postponement is, in Drake's own words, "an intense rehearsal schedule and technical production requirements that will be part of the show."
I guess those with tickets can spend the next three weeks trying to figure out what on earth that means beyond fireworks because I think it's fair to assume that Drake's show will definitely have fireworks. [Disclaimer: We have no evidence for this claim.]
Who knows whether special guests Miguel and Future had any say over this change of plans, but word on the street says they are both still along for the ride.
While the tour was originally set to kick off on September 25th in Portland, it'll now begin on October 18th at Pittsburgh's CONSOL Energy Center. Said tour is now scheduled to wrap up on December 16th in Auburn Hills, Michigan.
Either way, Drake's got a busy few weeks ahead of him. He's currently in the middle of promotions for his latest album, Nothing Was the Same, which leaked earlier this week but is officially due for release tomorrow. The rapper also visited "The Ellen DeGeneres Show" on Thursday to perform "Hold On We're Going Home" and play a fun/cruel game of "Who Has Drake Dated?", which is exactly what it sounds like.
And, just to reiterate – if you're reading this Drake: we very much want a tour.