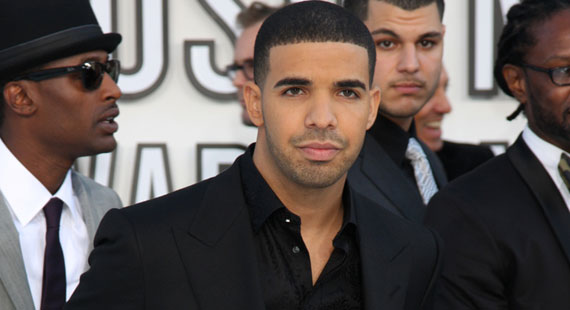 Helga Esteb | Shutterstock
Drake, Lil Wayne Big Winners in Pandora Payday
Pandora has more than 150 million registered users, yet it has never had a profitable year. Royalty rates are determined on a label by label basis, and are typically kept private. But Pandora founder Tim Westergren recently shed some light on artist earnings in a blog post on the site.
Drake and Lil Wayne are among the artists getting paid the most, and the blog points out that both are closing in on making $3 million a year each from Pandora. Coldplay, Wiz Khalifa, Adele and Jason Aldean are among artists making around $1 million a year from Pandora. The article also points out that over 2,000 artists will make more than $10,000 a year from the service, and more than 800 will get more than $50,000.
And while all of this is very interesting to know, the point of the blog post is not to just inform us of how much are favorite artists are making. The point goes back to the first sentence above, that Pandora itself is not making money.
Westergren blames a "predatory licensing fee orchestrated over ten years ago by the RIAA (Recording Industry Association of America) and their lobbyists in Washington" for devastating internet radio.
"Few now deem it worth of major investment, including most notably, virtually every major broadcaster," Westergren writes. "This is not a recipe for a sustainable industry. It is a destructive stranglehold that is putting at risk a much larger reward for musicians everywhere."
Westergren believes that artists should be receiving even more money, and calls for Congress to "stop the discrimination against internet radio and allow it to operate on a level playing field, under the same rules as other forms of digital radio."
This seems to be the only way of sustaining the industry for both the providers (Pandora, Songza, etc), as well as for artists to make more. This is particularly true for independent record labels, which often make far less from the service.