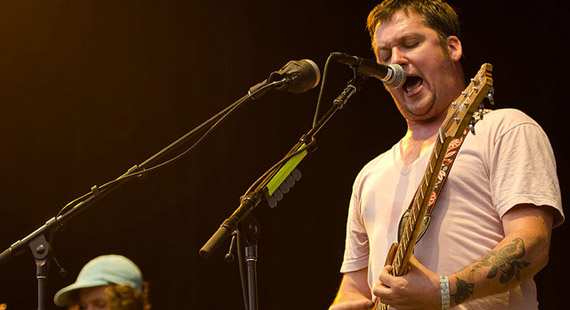 Mark Runyon | ConcertTour.org
Coachella 2013 Sells Out Two Weekends in 21 Hours
All tickets for both weekends of Coachella sold out within 21 hours of going on sale.
Organizers report that tickets for the first weekend of the festival, April 12-14, were more in demand and sold out within 15 minutes of going on sale yesterday, January 30. Tickets for the second weekend, April 19-21, were available longer but also sold out quickly. This is despite computer users reporting widespread problems in the ticket purchasing system.
In fact, some reported that they were able to buy passes to weekend one up to two hours after it was reported as sold out because of tickets that went to user shopping carts but were not officially purchased.
Complaints were filed with Front Gate Tickets, the company in charge of selling tickets for the event.
"We have tons of people trying to buy guys! Give it a few and keep trying," the company posted during the buying frenzy. "Oh there are SO many people buying. Hang tight, try again in a minute… THANKS for all your patience!" the company posted later after more complaints.
Though regular admission tickets for the first weekend sold out very quickly, other passes remained available longer. One such was a ticket that came with a travel package and started at $2,000 (a regular weekend pass for the event cost $349, but did not include parking or a shuttle pass).
However, all tickets and passes were sold out by this morning. Last year's incarnation of the Coachella Valley Music and Arts Festival was the first to expand to two weekends, and sold 158,387 tickets. The 2012 festival grossed $47.3 million.
This year's version of the festival will be headlined by The Stone Roses, Blur, Phoenix and the Red Hot Chili Peppers. Other notable acts include Modest Mouse, Yeah Yeah Yeahs and Wu-Tang Clan.