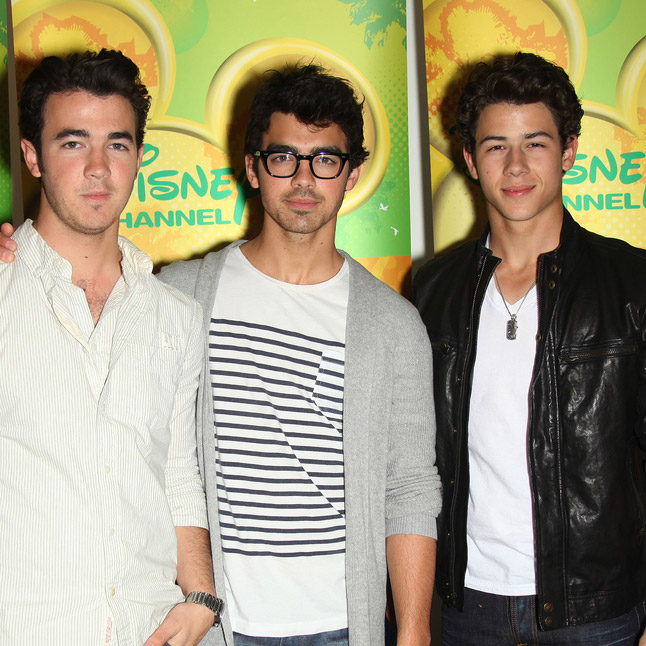 The big news at this year's Mixtape Festival is the reunion of TLC, but fans also can look forward to sets by New Kids on the Block, the Jonas Brothers and Train, among many more.
The pop festival, which is presented by VH1, will take place July 26-27 in Hershey, Pa., and also will features Hanson, Boyz II Men, OneRepublic, The Script and Rev Run & DJ Ruckus.
"We are so thrilled to bring back the Mixtape Festival to Hershey," said Geoff Gordon, Live Nation Philadelphia Regional President, in a statement. "There's an incredible lineup and tons of interactive and fun activities, all while being set at a world-class amusement park – it's really a pop music lovers dream."
The TLC reunion at the event seems to be the kick off of a slew of new projects for the remaining members of the group, Rozonda "Chili" Thomas and Tionne "T-Boz" Watkins. In addition to new touring and recording plans, the reunion also will promote an upcoming biopic of the group from VH1. Billboard spoke to Chili about the new plans.
"This is just the beginning," she told the magazine. "This is going to be a great year for TLC. It's just time. It's time for us to do everything."
She also dispelled any rumors that the late Lisa "Left-Eye" Lopes would appear as a 3D hologram much as Tupac did at last year's Coachella festival.
"I don't even know how that got out. We never said that was something we're gonna do," Chili said. "It's definitely something we thought about, like years ago. But I think it's very creepy. We're still in the creative process in figuring out how we're going to involve Lisa and stuff like that."
The two members have re-recorded some hits for the soundtrack to the biopic, and have been working on new material with Austin and J. Cole, among others. Any new recording would be the first original material from the band since 2003's 3D.