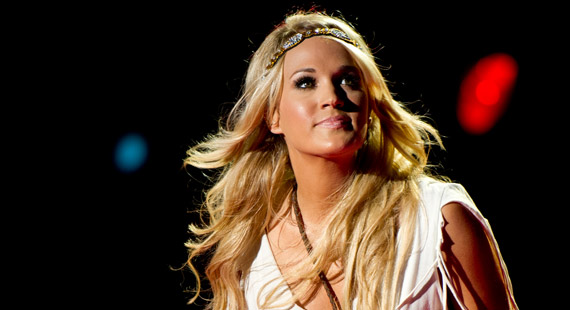 Mark Runyon | ConcertTour.org
Carrie Underwood Signs Album Deal with Artisa
Just as the previous champions of "American Idol" Fantasia Barrino, Ruben Studdard and Kelly Clarkson did before she did, Carrie Underwood, 2005 winner of the American Idol crown, has signed with Arista Records for a recording deal.
Underwood, who last week was crowned as the winner of the talent competition on the popular Fox TV show "American Idol," will be releasing a debut full length album this fall. Clive Davis, founder of Arista Records, will be producing the set along with Simon Fuller. According to Arista Records, the American Idol alumni of Barrino, Studdard, Clarkson and Clay Aiken (runner up in 2003), have sold collectively over 12 million albums.
The debut single for Underwood, "Inside Your Heaven," is being played now on the radio. On June 14 the retail single will hit the stores and also will feature the 22 year old singer covering "Independence Day" by Martina McBride.
Bo Bice, runner up to Underwood in the Idol championship, released "Inside Your Heaven/Vehicle," his CD single on June 21on RCA. As of June 1 he was leading the sales rankings on Amazon.com over Underwood. Bice was ranked No. 4 while Underwood was at No. 32.
Underwood, Bice, along with eight of the other finalists of Idol will be embarking on their tour "American Idols Live" in July.