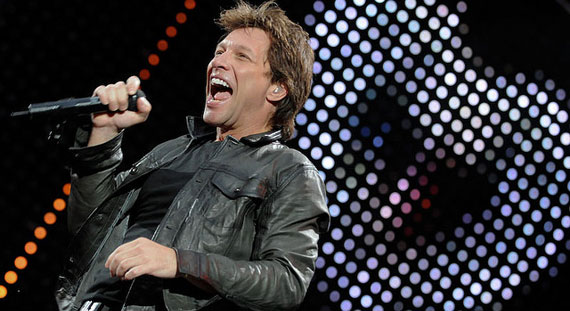 Bon Jovi Plan 2010 World Tour to Support 'The Circle'
Richie Sambora, guitarist for Bon Jovi, revealed that to promote "The Circle," their upcoming album, the band might go out on a world tour next year. He told Rolling Stone magazine that in 2010, probably in the spring, that they would get going and would go out for a long time and that it would be a big one.
The guitarist said he and Jon Bon Jovi had been planning to release a greatest hits collection first before they worked on a new album, but once they started just couldn't stop making new music.
He said that they began having so much fun while they were making the record that they decided they would first do a studio album. He added that it sounded fresh and that they have reinvented themselves once again. He said that he and Jon had a great time making the album and were quite proud of it. Sambora said they were just getting to the mixing and that they had had quite a prolific songwriting period.
The band's long awaited new album will be released in November.